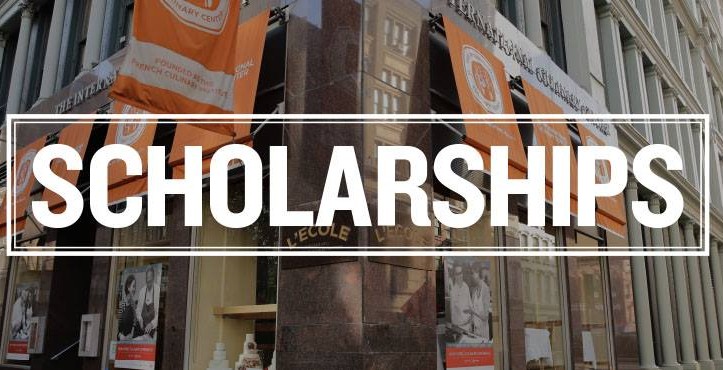 St Cyril's invites outstanding students to apply for undergraduate and postgraduate coursework scholarship to cover 50% of tuition fees across the offered degrees. The Scholarships have been generously funded by His Grace Bishop Daniel, who has personally empowered St Cyril's and now has sought to encourage the theological formation of the next generation of lay and clerical leaders. For more information and to apply for please submit a Scholarship Application.
Closing Dates for 2017:
Scholarship Applications must be received at St Cyril's by 5.00 pm 11th February 2017.
Successful applicants will be notified by 20th February 2017.