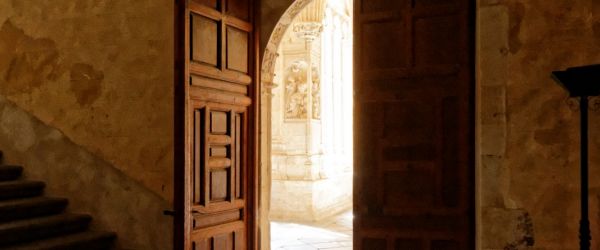 St Cyril's is thrilled to announce a new suite of Higher Degree Research (HDR) awards that provide opportunity to pursue advanced study in a theologically related area at the highest academic level. All of these degrees may be taken entirely online and are facilitated by state of the art technology.
As a leading provider of the highest quality theological education, St Cyril's accredited research degrees include the Master of Philosophy (MPhil), Doctor of Ministry (DMin), Doctor of Philosophy (PhD), and Doctor of Theology (ThD). This will allow students to research at the highest level in the Orthodox tradition. Application and enrolment for these awards is made directly through the Office of the Dean of the Sydney College of Divinity. St Cyril's offers supervision for the SCD Higher Degree Research awards in disciplines of Theology, Biblical Studies, Patristics, Science and Religion, Coptic/Arabic/Syriac literature and thought, and Church History (among others).
For more information, please see our Higher Degree Research awards to find a degree that suits you. Should you require any further information please do not hesitate to email St Cyril's Director of Learning and Teaching or the Research Director of SCD.