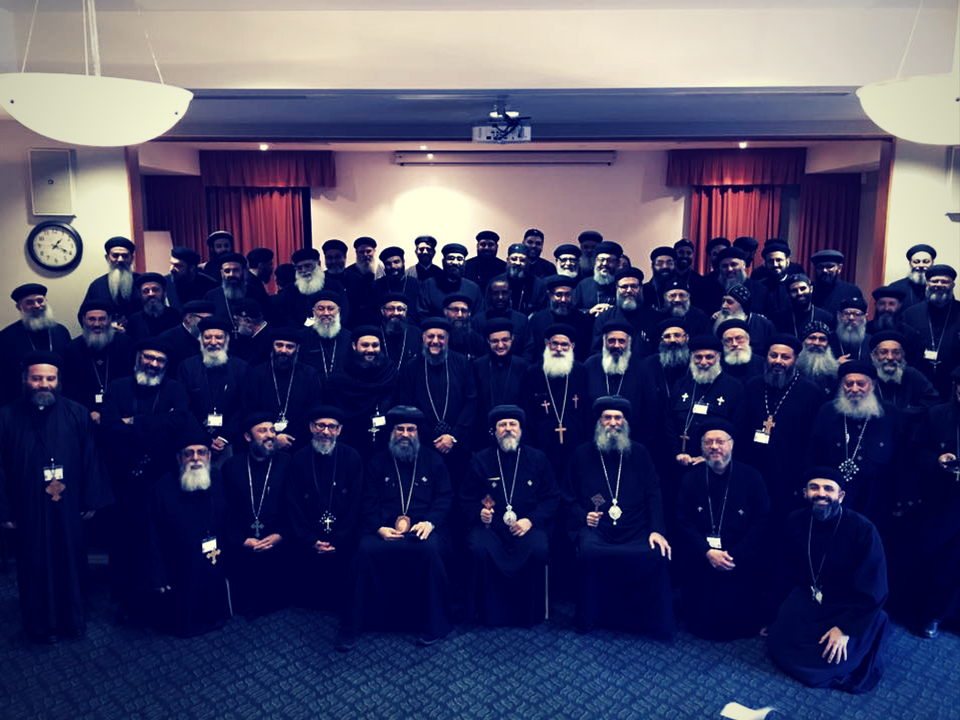 Recognising the constantly evolving challenges to the Church, St Cyril's has developed a 'Continuing Priest Development (CPD)' Program for all clergy under His Grace Bishop Daniel. This program will be facilitated by St. Cyril's in a similar fashion to other professional continuing development programs. It aims to equip priests with ongoing education and will focus more on practical issues in ministry, as well as some applied theology. Priests will be constantly updated and trained in meeting the evolving needs of their congregations. Fr. Mark Basily (Director of Ministry) and Fr. Rafael Iskander (NSW Vicar and Lecturer in OT) will be directing the CPD.
In short this will involve:
1. Nine sessions per year (a minimum of seven sessions must be attended annually).
2. Sessions would be facilitated by expert speakers/clergy (whether face to face or video conferenced), and will provide reading material for the Fathers.
3. A few topics each year will be mandatory for all priests with the other sessions as electives.
5. Online conferencing will be made available for interstate/international clergy.
Access to the sessions as well as video conferencing is through St Cyril's e-Learning.