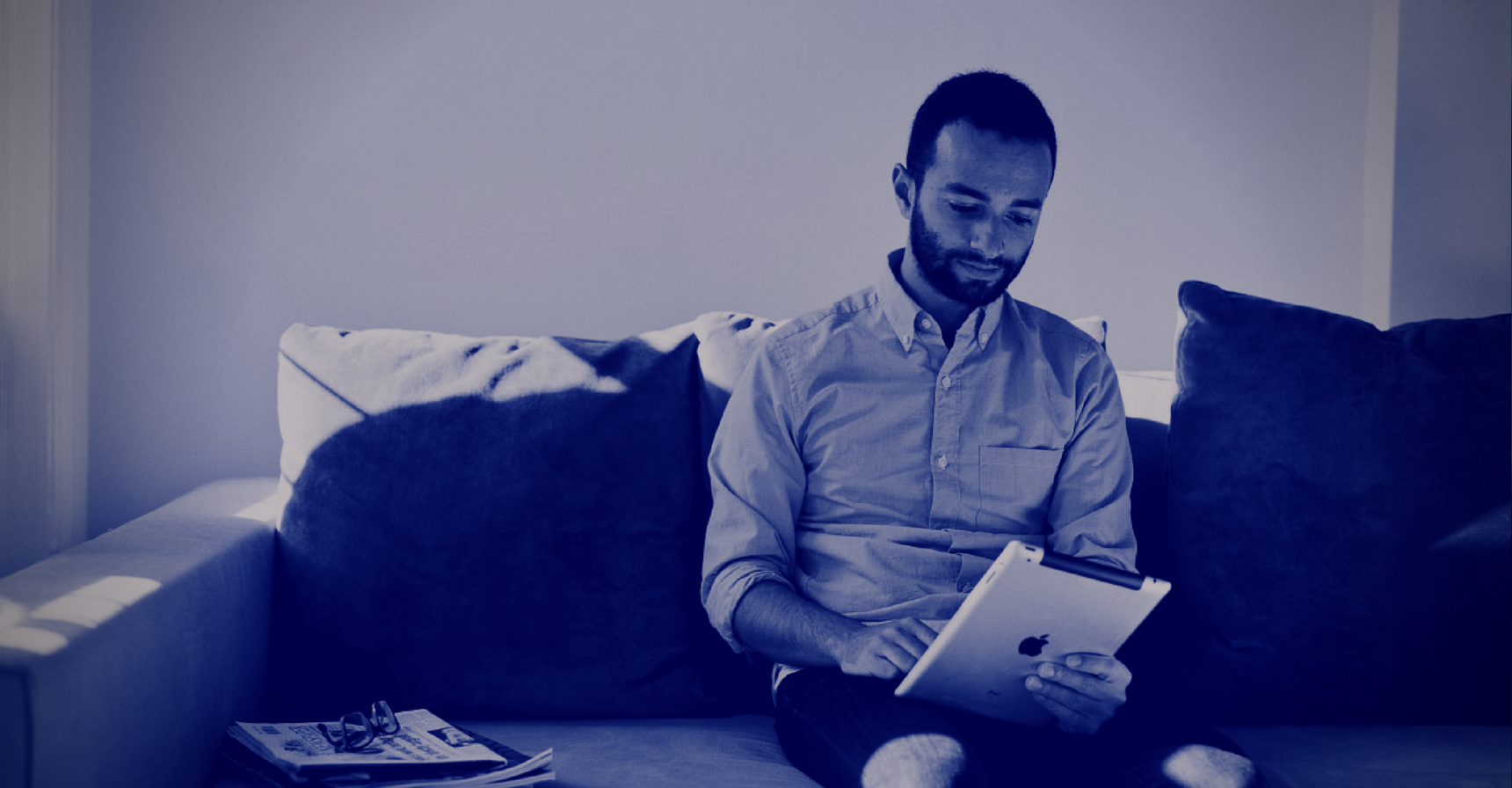 Did you know that all of St Cyril's accredited undergraduate and postgraduate degrees may be studied entirely online? You can study anywhere in the world, on any device, at any time!
We are an innovative provider of high quality Orthodox Theological education, and use a variety of leading-edge technologies to ensure a seamless online experience. Using a mix of video conferencing, powerful learning management systems, and e-book/journal repositories, we ensure that all you could ever imagine is at your fingertips. St Cyril's e-learning brings your textbooks, articles, video lectures, and web-conferencing to your laptop, tablet, or phone. We have students studying with us from every continent, and are truly a global theological school. Begin your journey in theology today…from the comfort of your own home. 
Have a look at our unit offerings for this year, explore our degrees (all of which may be taken online), and apply now!