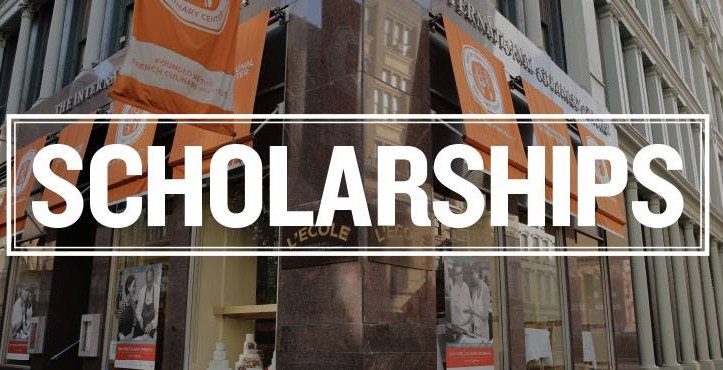 St Cyril's invites outstanding students to apply for undergraduate and postgraduate coursework scholarship to cover 50% of tuition fees across the offered degrees. The Scholarships have been generously funded by His Grace Bishop Daniel, who has personally empowered St Cyril's and now has sought to encourage the theological formation of the next generation of lay and clerical leaders. To apply for this scholarship, please read the terms and conditions and submit your application (link is at the bottom) by the due date. Note: No late applications will be considered.
Closing Date for 2019 Applications:
Scholarship Applications must be received at St Cyril's by 5.00 pm 13th January 2019.
Successful applicants will be notified by 28th January 2019.
Selection Criteria
The successful applicant will be selected on weighted criteria determined by the St Cyril's Scholarship Committee, that includes: application essay (500 words), evidence of financial hardship, Parish priest recommendations, previous academic performance, commitment to ecclesial service
Additionally, the successful applicant must:
be an Australian Citizen or Permanent Resident
have submitted an Application for Admission
be able to commence study in Semester 1, 2019
have submitted the application by the closing date. Late applications will not be accepted.
Conditions of Award
Scholarship Conditions:
This scholarship covers 50% of the program tuition fees for the minimum number of units required to complete the program the scholarship is awarded for unless otherwise stated.
The scholarship recipient is required to pay the remaining tuition fees.
The successful applicant must commence study in Semester 1 2019.
The successful applicant must be an Australian Citizen or Permanent Resident.
Late applications will not be accepted.
Duration of Award:
The maximum period of tenure for the scholarship is for the standard full-time or part-time duration of the program unless otherwise stated.
Termination of Award:
The scholarship will be terminated:
If, after due enquiry, the Academic Board concludes that the student has not fulfilled their obligations, or is not making satisfactory progress.
If the student has not resumed study after an approved maximum period of deferment of 6 months.
If the student fails a unit.